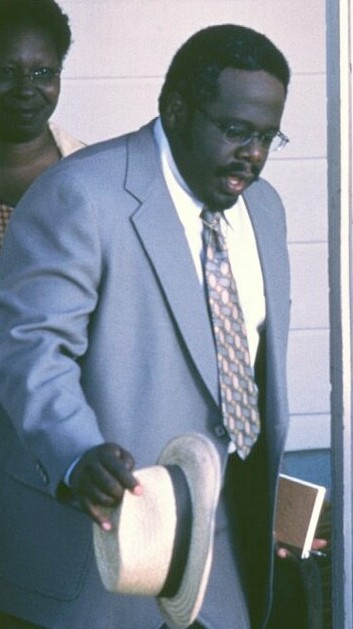 Kingdom Come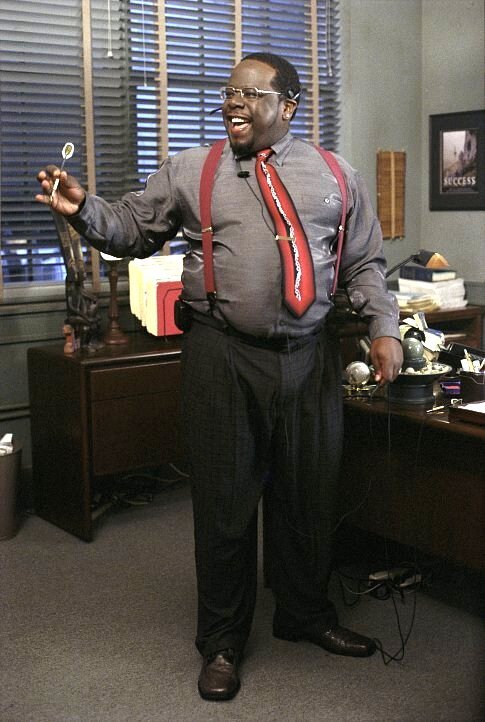 Serving Sara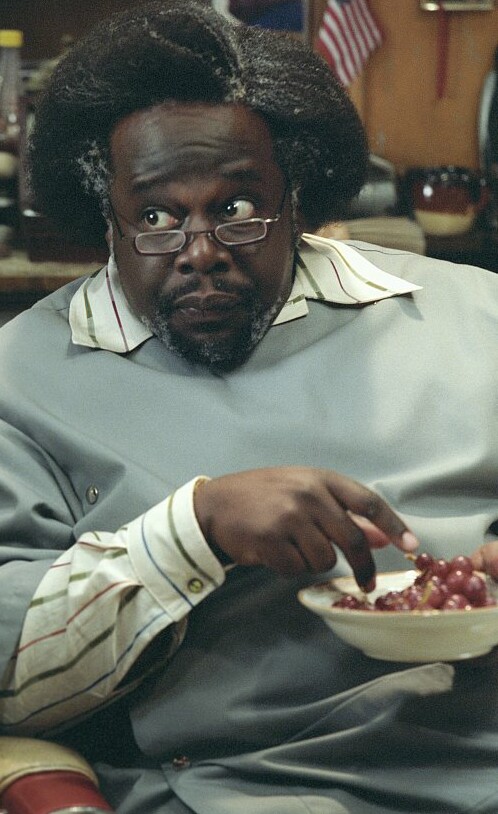 Barber Shop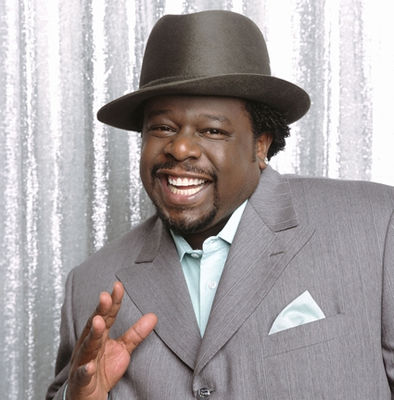 Barber Shop

from



Cedric's Official Website
The popular actor and comedian has won four consecutive NAACP IMAGE AWARDS for "OUTSTANDING ACTOR IN A COMEDY SERIES" for his portrayal of the lovable Coach Cedric Jackie Robinson on the WBís #1-rated sitcom "THE STEVE HARVEY SHOW". Most recently, a viewing audience of over 144 million witnessed Cedric nab the #1 COMMERCIAL SPOT ("The Date") during the broadcast of THE 2001 SUPER BOWL for Anheuser-Buschís Bud Light brand (USA TODAY dubbed him "Madison Avenueís Most Valuable Player").
From 1997 through 2000, he traveled across the country as one of the headliners of the super successful "KINGS OF COMEDY TOUR", sharing the marquee with fellow funnymen STEVE HARVEY, D.L. HUGHLEY and BERNIE MAC. The "KINGS OF COMEDY TOUR" grossed over $37 million and became the highest grossing tour in comedy history.
Cedric made his 1992 television debut on Itís Showtime at the Apollo, and has appeared on The Tonight Show, The Chris Rock Show, Politically Incorrect, Hollywood Squares, HBOís Def Comedy Jam and BETís Comic View, which he hosted during the 1994-95 season. In 1994, he received the RICHARD PRYOR COMIC OF THE YEAR AWARD from Black Entertainment Television. Currently, he is developing his own series for The Fox Television Network.
Cedricís philanthropic endeavors are far-reaching as he recently founded The Cedric "The Entertainer" Charitable Foundation, Inc., which contributes financial aid to inner city communities through scholarships and outreach programs to enhance the lives of youth and families in his hometown of St. Louis, MO.