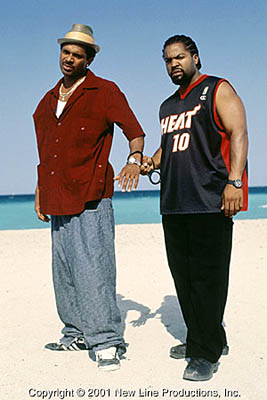 All About The Benjamins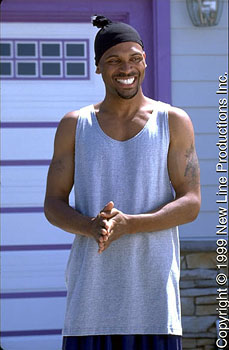 Next Friday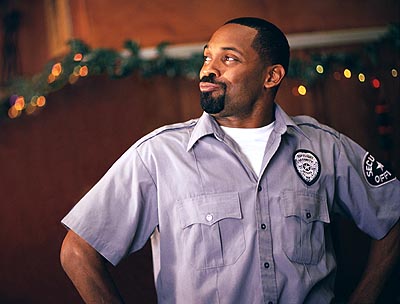 Friday After Next

from



by Sarah Sloboda, All Movie Guide
Mike Epps' name has become synonymous with a particular style of humor, through his appearance with several other African-American artists in the same genre. Epps earned a large portion of his fame through his credits in several Ice Cube films, including Next Friday (also starring Chris Tucker), How High (with Redman and Method Man), Friday After Next, and All About the Benjamins. Aside from featuring Ice Cube, the common thread of these films was the hilarious prominence of marijuana-smoking comic characters like the ones portrayed by Epps.
Born in Indianapolis, IN, into a large family, Epps' natural comedic ability was encouraged at an early age, and he began performing standup as a teenager. He moved to Atlanta where he worked at the Comedy Act Theater, before moving to New York City to star in Def Comedy Jam in 1995. His first major film role came just two years later when he starred in Vin Diesel's Strays, a dramatic portrayal of relationships and drugs. In 1999, he made an appearance on the HBO mafia series The Sopranos.
In addition to his aforementioned film work with Ice Cube, Epps had several other feature-film appearances. In 2000, he was featured in Bait, starring Jamie Foxx and David Morse, and in the jail-comedy 3 Strikes. He performed the voice of Sonny in Dr. Dolittle 2, starring Eddie Murphy, in 2001. As he gained more recognition, his comedic talent began to blossom, as demonstrated in his two 2002 features: Kevin Bray's All About the Benjamins, an action-packed comedy, and the sequel-to-the-sequel, Friday After Next, in which he starred as Day-Day.